heyandy_ is an Adelaide based content creation studio specialising in photography, video & stop motion.
We create unique & memorable visual content for discerning brands.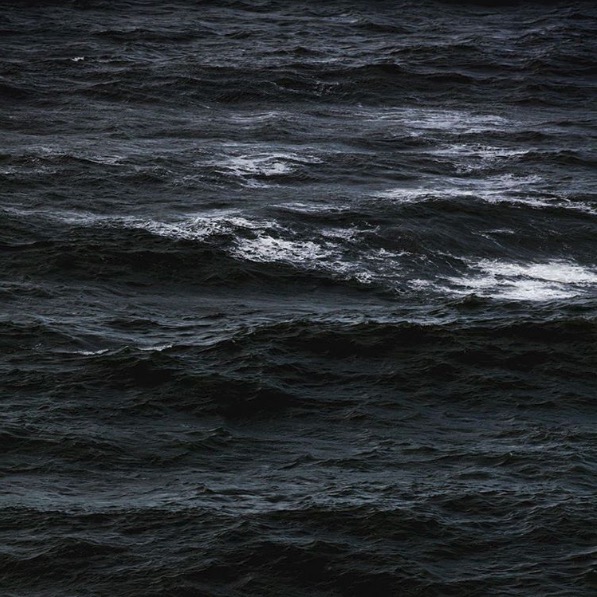 "Working with you to create visual content that helps you achieve your goals."
What we do?
We create all sorts of visual content including:
Photography - studio, product, lifestyle, commercial, architectural
Video - brand stories, promotional
Social content
Stop motion
What's with the name?
Thousands of times we've heard it. "Hey Andy can you..." (complete the sentence with what you need). So we made it simple and easy to remember.
When you need visual content for your website, blog, social accounts or campaigns just think 'heyandy_'. We'll be happy to help you out.